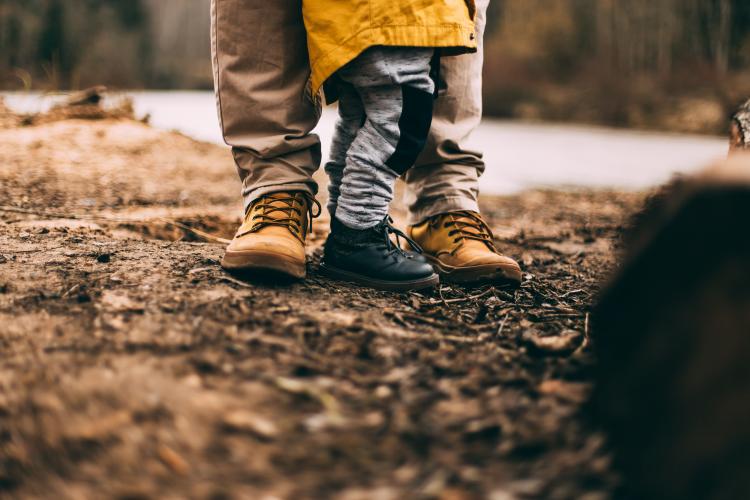 These resources will support you and your children as you develop schedules to learn-from-home.  We know this transition has been difficult and will continue to be immensely challenging. We want you to know that you are not alone! 
There are so many wonderful and amazing organizations in Maine that are working hard to find ways to support teachers, you as parents/guardians, and your kids.  We are excited to have this resource to support you all!  
As Pender Makin, Commissioner for Maine's Department of Education says "Be kind to yourselves!"