Organizations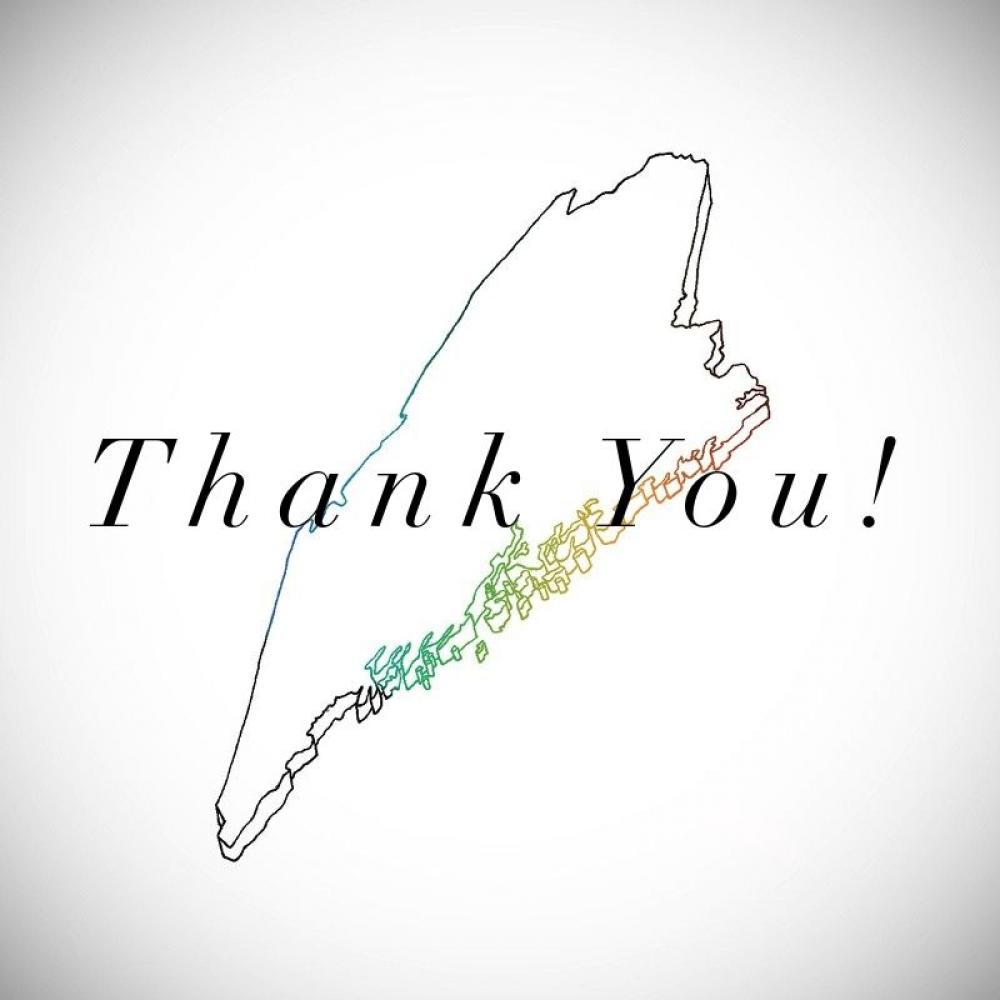 Contribute resources
Many of you are re-thinking the services you provide in light of school closures due to COVID-19. Please consider working with us to create a unified resource for teachers and parents that highlights Maine's amazing educational organizations and resources, while also providing dynamic virtual learning opportunities in the wake of this unprecedented social distancing. This is a chance for us to connect with teachers and parents in a way that may be new to many of us. Share your experiences, learn how to adapt to a virtual platform and reach out to support student learning!
Thank you to our Funders & Supporters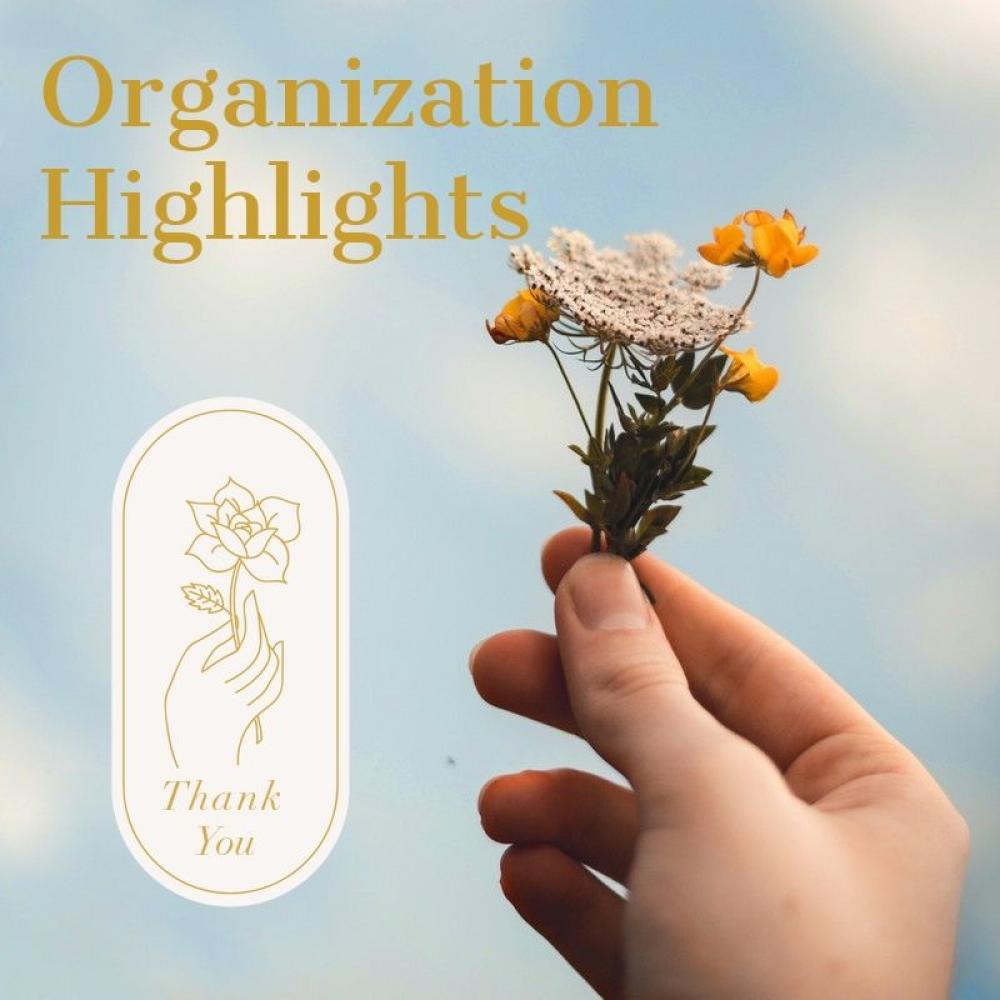 Learn More about Maine Organizations
Twice a month we feature participating Maine organizations.  Learn more about the organizations providing educational resources to Maine families, students and teachers.
Thank You to our Participating Organizations