Community Learning for ME News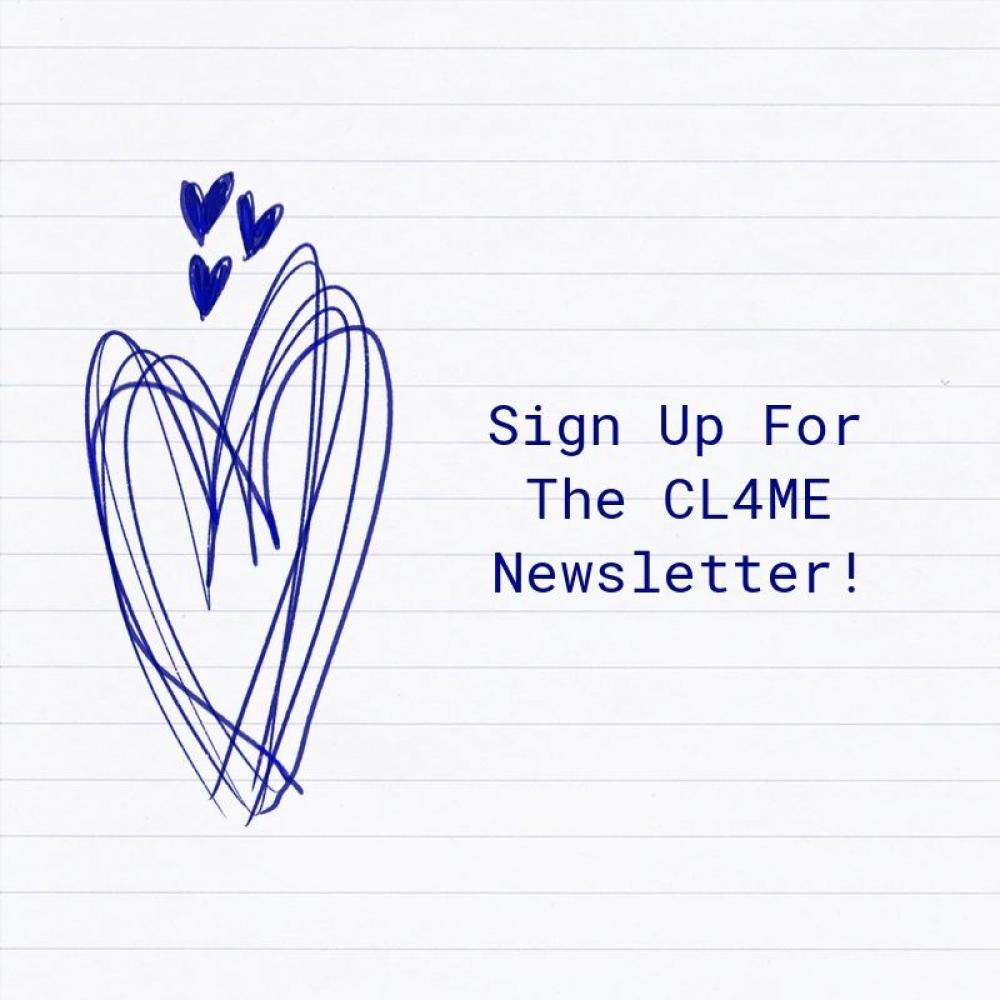 Welcome to the Newsroom
We've got a lot going on behind the scenes and we want to keep you updated.  Check out our past newsletters, CL4ME organization highlights, big news coming out from our design team, and much more.  Sign up for our newsletter to get the latest news right to your inbox.
Organization Highlights
Each newsletter we take a deep dive into one of the CL4ME participating organizations.  Learn in-depth information about the different Maine organizations, the people behind them, and the resources that they offer for students, families and educators.
Past Newsletters
You missed our last newsletter!  Don't worry you can get the latest news here.  Learn what we've been up to since our newsletter inception on July 19th, 2020!
Behind the Scenes
Community Learning for ME is put together by a core group of organizations.  Occasionally we make a breakthrough in our regular meetings that we want to put out to our users.