Nature Scavenger Hunt - Late Spring
Offered by:
Maine Department of Inland Fisheries and Wildlife
Platform:
Print: PDF, Word Doc...
Registration:
None required
Grades 5-8
High School
PreK-Grade 4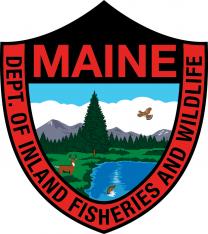 There are so many wonderful things to see in nature, but sometimes even our best-trained eyes can miss something. Try this scavenger hunt and see how many of these things you can find near your home. Remember, be safe and have fun.