Interdisciplinary Design in a Virtual Space
Presenter:
Korah Soll, Founding Director
Registration:
Required, Email Korah to set up a time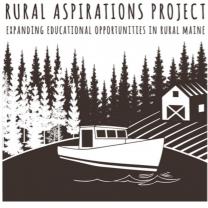 Work one-on-one with Korah, or with a group of your colleagues to identify strategies for interdisciplinary curriculum or project design.  Utilize the virtual platform to explore ways students can engage with and connect to broad concepts while meeting standards and outcomes from various disciplines.  Open to all grade levels and specialists.  Contact hours provided for time spent planning.
Email: korah@ruralaspirations.org