Individualized Teacher Support
Presenter:
Korah Soll, Founding Director
Registration:
Required, Email Korah to set up a time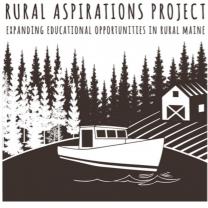 Work one-on-one with Korah Soll to examine your curriculum prior to COVID, and create a plan for building virtual and learning-from-home materials to engage students and families.  This opportunity is free and open to all grade level teachers and specialists.  Contact hours provided for time spent planning.
Email: korah@ruralaspirations.org